Hi, I'm Michelle Ernoult of The Little Honey Bee Company and I am passionate about all things bee related, from the educational talks and workshops I deliver to the range of artisan beeswax & honey skincare products I make by hand.
The bees and I are based in Surrey.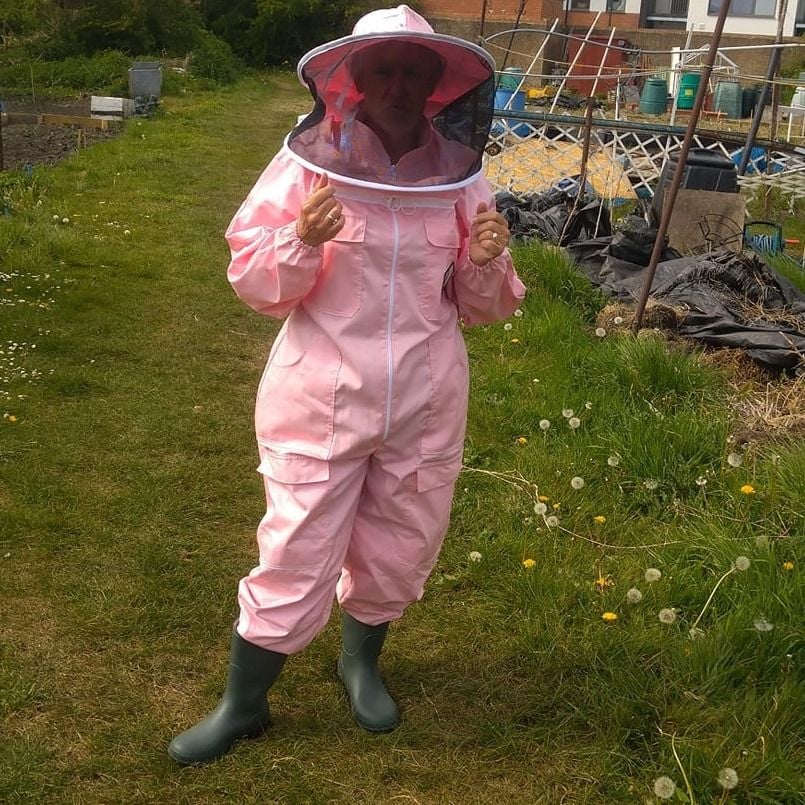 Honey bees will forage for up to 3 miles (and sometimes even further!) which means my bees are foraging on a wide range of flowers in parks, gardens, allotments and hedgerows. This produces a wonderful floral honey which will differ from year to year depending on the forage available.
I strongly believe bees should have their own food wherever possible so I only ever take the honey the bees can afford to give us.