What is Beeswax?
Posted on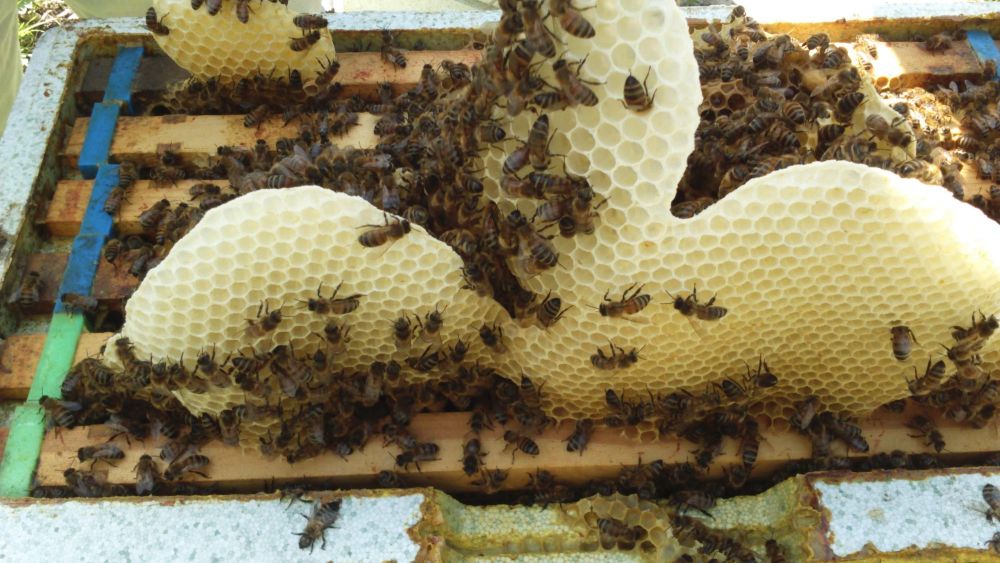 Beeswax is a sustainable source of wax.
For centuries the only source of light was candle and the best candles have always been made from beeswax. Beeswax candles were always used by the church and monasteries as well as the rich and privileged. Wax for candles was one of the reasons monks kept bees.
Natural beeswax candles produce a beautiful bright light. It is also smokeless so it won't leave behind the dirty sooty marks a paraffin based candle will. Nor does it contain the carcinogenic compounds of paraffin.